Pavement Marking
We provide pavement marking services for parking lots and commercial driveways in South Central PA.
Pavement Marking Services – Everyone has, at some time in their life, driven onto a parking lot where the striping looked very unprofessional. They may have seen lot striping that looked like it was done by an amateur that just wanted to get the job done fast, regardless of the results. At Freedom Asphalt, we believe there is only one way to provide parking lot striping. That is to have it done professionally with guaranteed, quality results that make a great first impression. Our Pavement Marking team is devoted to our craft and it shows in the craftsmanship we display. We will provide parking lot striping for many different locations including:
Department Stores
Grocery Stores
Hospitals
Schools
Factories
Gas Stations
Restaurants
Government Offices
Local Businesses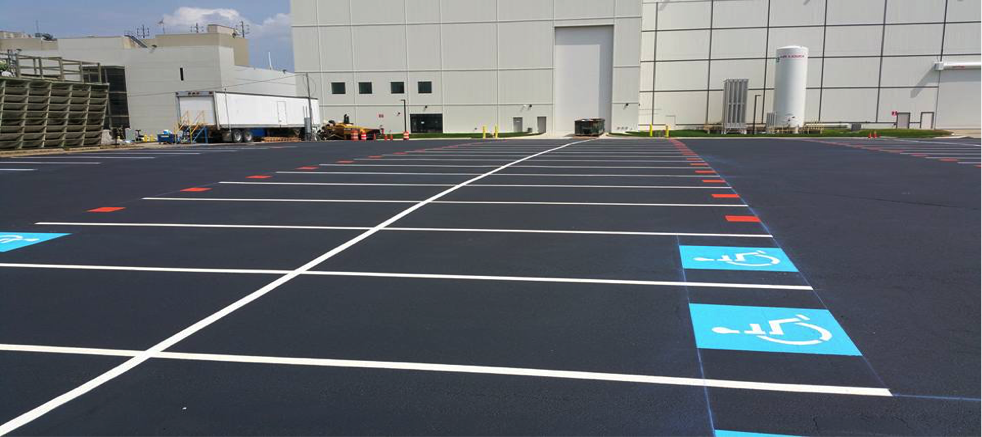 Professional service and outstanding results are important to our customers and it is important to us as well. We are ready to provide extremely professional services for our customers in our community today. And we will always ensure 100% customer satisfaction.