I had my large driveway widened and completely repaved. My old driveway was super bumpy and rough. When freedom was done it is now smooth, solid and graded so the rain water runs where we want it to. The price was very fair and the team was professional and listened to all our wants and needs and made them all happen.
- Stepheney, M
They did an amazing job on my driveway. The communication was perfect start to finish. I submitted a request, had an estimate, and was scheduled within a week! The office did a great job working with my busy schedule, and the crew was polite. They weren't the cheapest, and not the most expensive quote I got. They were right in the middle and I chose them ultimately over the others because of how well the communication was.
- Ellie, A
Casey does excellent work preparing township permit applications. I received a lot of compliments on paperwork she filled out for my drive way repair and expansion. Customer service was awesome, Casey did excellent job answering project questions, work crew showed up on time, very respectful, took excellent care of property using heavy equipment.
- Pinto Dog Training
Freedom Asphalt repaved, sealed, and sealcoated my driveway these last few years and i was completely satisfied each and every time. They arrived when they said they would and when they were finished , they left the place clean. I know this review won't give Freedom Asphalt the high praise they deserve, but if you hire them to do your driveway i think you will be very happy that you did. Thank you Freedom Asphalt for the job well done!!
- Bob, P
2nd Time using Freedom Asphalt, very impressed with the workers, very polite and they take great pride in their job. Looking forward to scheduling my driveway addition In the next month or so this company will always be my go to for seal coating and asphalt …you can't beat them.
- James, W
We had Freedom Aspalt pave a new driveway for us. We are extremely pleased with the quality of their work. The workmen spent long hours in extreme heat to get our job finished and meet our expectations. They were respectful to our property and cleaned up afterwards. We feel we got exceptional value and quality for the price quoted.
- Todd, F
My wife and I had a new driveway put in. They did a very good job and we are very pleased with the work. The crew was professional and friendly. After it was finished the crew explained everything we should do and not do till it harden up and ready to drive on. We would recommend this company for any needs you might need done. It is also impressive that the owners even come out to work with the crew. Highly recommend.
Thanks freedom asphalt.
- Mark, H
I highly recommend Freedom Asphalt. In three days they completed my project which was 2 very long adjoining driveways. Day 1 dirt removal. Day 2 final leveling. Day 3 paving and done. Very responsive and professional service.
- David, F
Thank you to the staff of Freedom Asphalt for a job well done. Jack and his staff rectified the problems we had with existing driveway. With expert knowledge of his Foreman, Kevin, problems were quickly identified and a new plan was put in place. Very pleased with workmanship of the team and a job well done.
- Jerri, M
Great experience and a great price, all staff were professional, speedy and went above and beyond. Both Tyler and Amir were onsite and were willing to assist with any questions I had and ensured I was satisfied before leaving, above average customer service. Will definitely use them again and would recommend.
- Glittered Daffodil Nails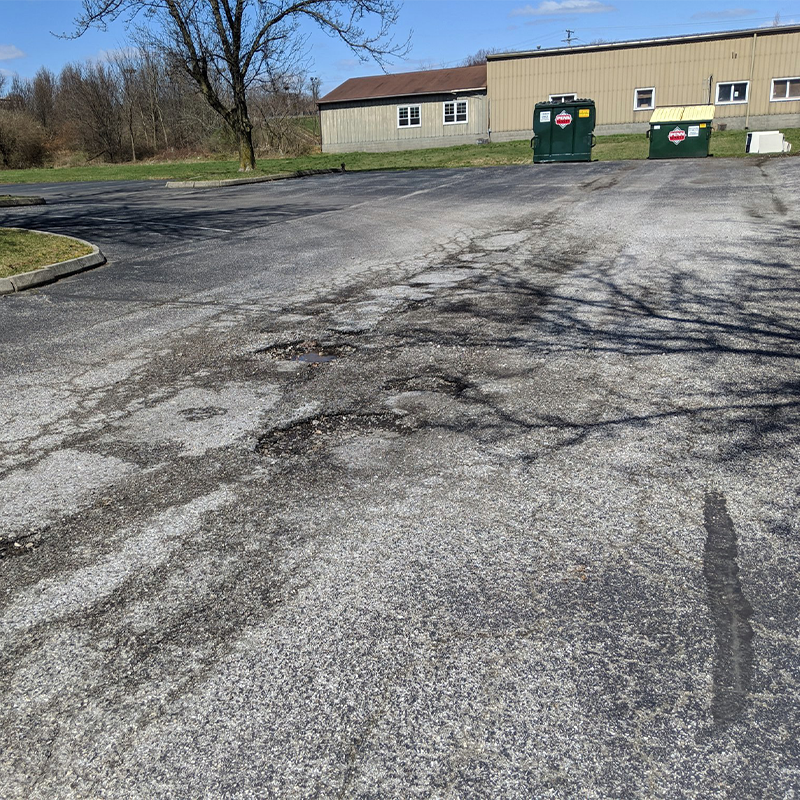 Asphalt Maintenance
Asphalt is a strong and durable material, but it is not immune to damage from weathering, wear, and tear, or other factors.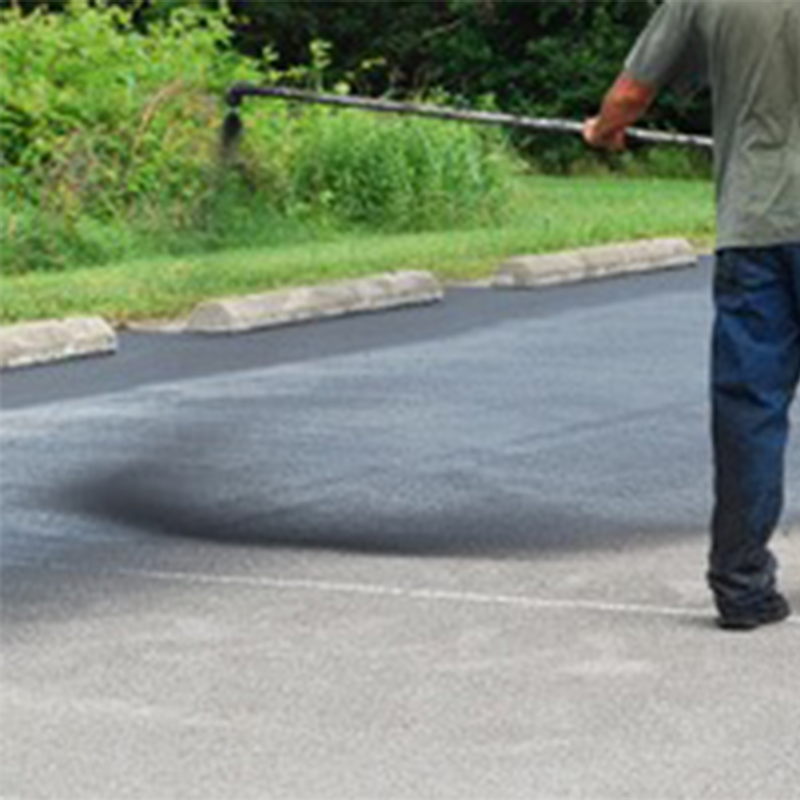 Sealcoating
Driveway and parking lot sealcoating will protect your asphalt, extending the life of your asphalt significantly.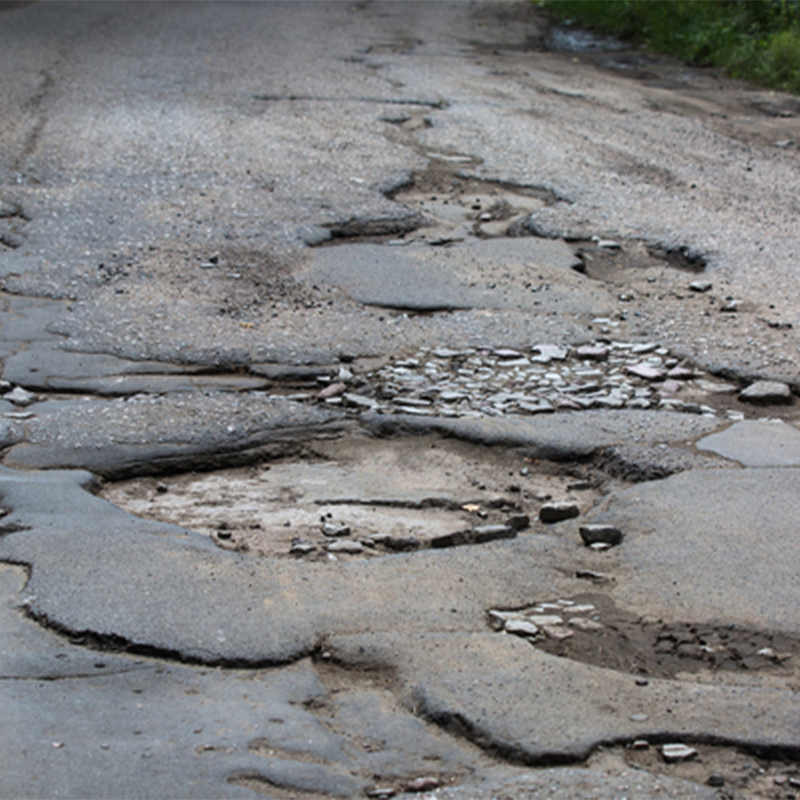 Asphalt Repair
Asphalt repairs are typically not very expensive, making them a cost-effective solution for many property owners.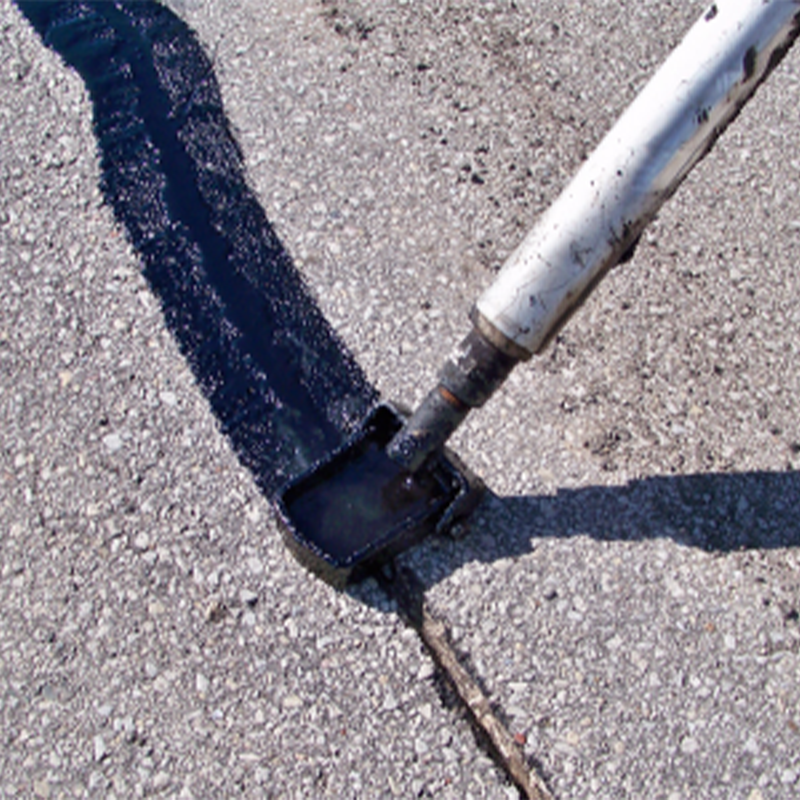 Crack Repair
Not only do cracks detract from the appearance of your property, but they create trip hazards.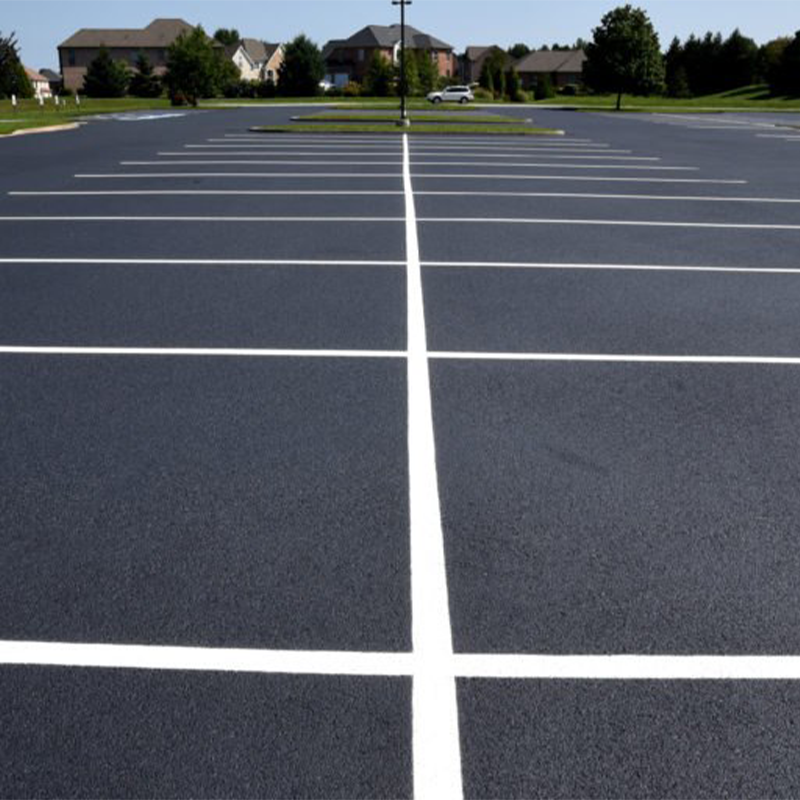 Pavement Marking
Pavement markings are essential for any business that uses paved surfaces, such as parking lots or driveways.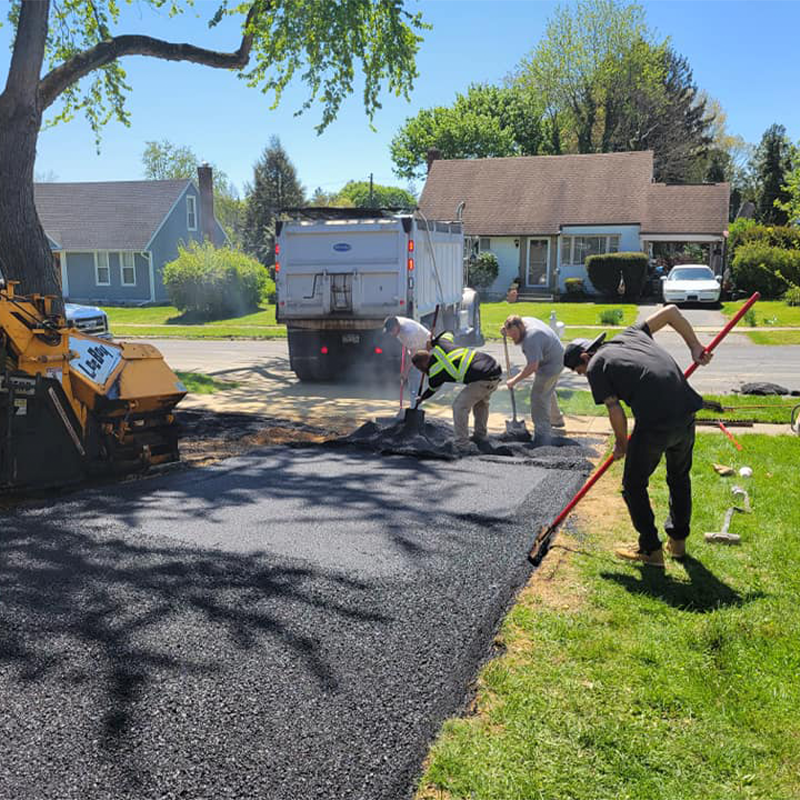 Asphalt Paving Company
Asphalt can withstand heavy traffic and weather conditions, which is a good choice for parking lots, driveways, and roads.
About Dover, PA
City of Dover, Pennsylvania
Area:
Local Time:
Mayor:
Weather:
Population:
Things To Do in Dover, PA
Service Areas
Lebanon, PA | Hummelstown, PA | Palmyra, PA | Lititiz, PA | Mount Joy, PA | Mountville, PA | Middletown, PA | Red Lion, PA | Manheim, PA | Shrewsbury, PA | New Holland, PA | Mount Royal, PA | Davidsburg, PA | Weigelstown, PA | Shiloh, PA | Emigsville, PA |
West York, PA | East York, PA | North York, PA | Glen Rock, PA | Adams County, PA | Abbottstown, PA | Biglerville, PA | Dillsburg, PA | Gettysburg, PA | Littlestown, PA | New Oxford, PA | Dover, PA | Felton, PA | Hallam, PA | Lewisberry, PA | Manchester, PA | Mount Wolf, PA | New Freedom, PA | Spring Grove, PA | Stewartstown, PA | Thomasville, PA | Wellsville, PA | Windsor, PA | Wrightsville, PA | Columbia, PA | Ephrata, PA | Leola, PA | Lititz, PA | Marietta, PA | Maytown, PA | Dauphin County, PA | Berrysburg, PA | Dauphin, PA | Grantville, PA | Gratz, PA | Highspire, PA | Lykens, PA | Millersburg, PA | Pillow, PA | Wiconisco, PA | Williamstown, PA | Cumberland County, PA | New Cumberland, PA | Newville, PA